Chemical treatments, sun exposure, heated tools, and diet can all damage your hair. 
The inside structure of your hair, known as keratin, can be damaged by items in your environment that strip away natural moisture.
In that sense, protein treatments can benefit extremely dry and damaged hair by restoring its overall hair structure.
But the central question is whether a protein treatment is actually beneficial for your hair. And if the hair is made up of protein, why do you need protein treatments?
Let's find out!
Do protein treatments actually help hair?
Yes, protein treatments, if used in moderation, can actually benefit your hair. Below we have listed the key benefits of using protein treatments to improve your hair health and condition.
5 Key Benefits of Hair Protein Treatments
1. Eliminates Breakage and Split Ends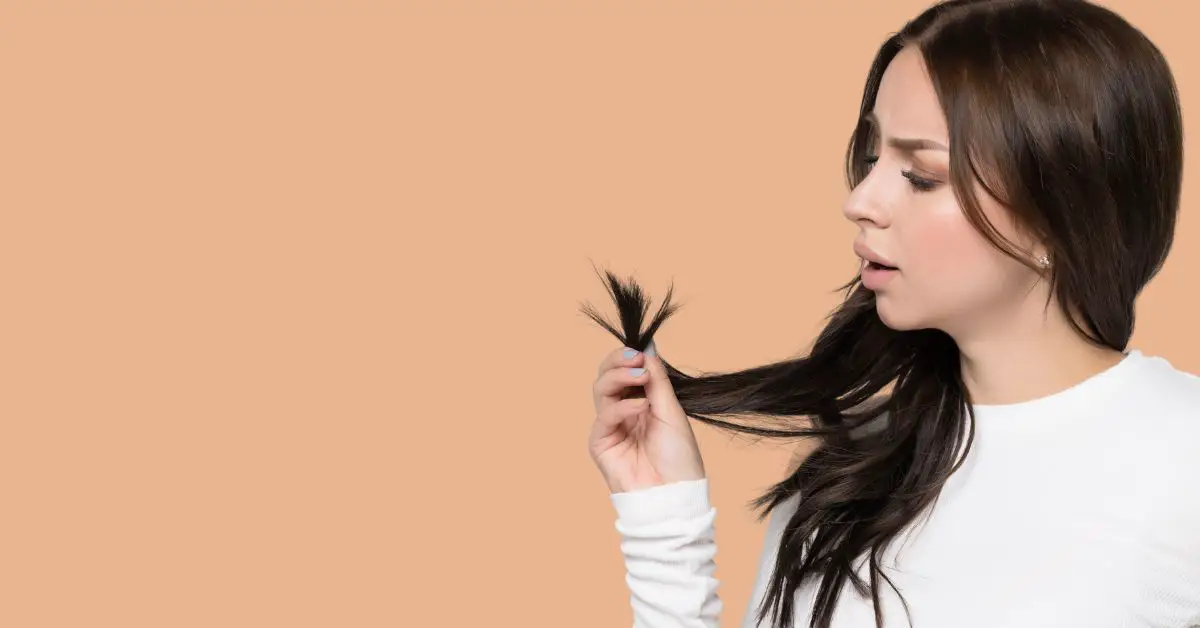 Protein treatments can help banish split ends and eliminates hair breakage. It not only improves the elasticity and strength of hair but also promotes hair growth as protein treatments can make dry and brittle hair break less. 
2. Improves Hair Elasticity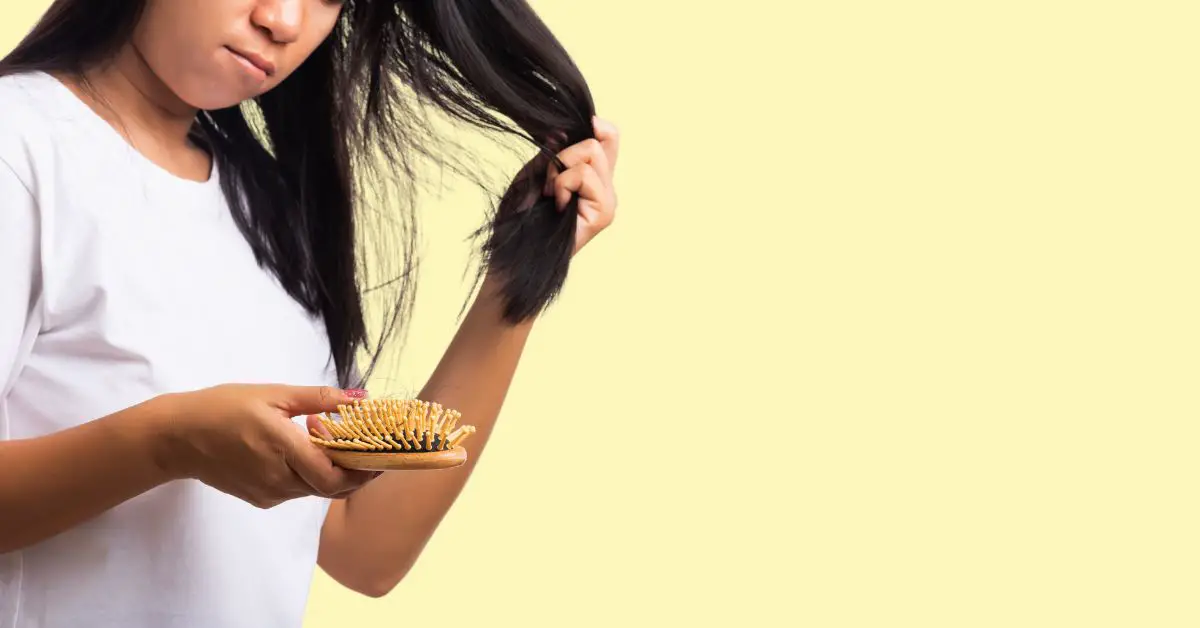 If your hair lacks protein, it stretches more than usual, making it prone to breakage. In that case, protein treatment works by restoring hair elasticity for it to stretch normally and prevent breakage. 
3. Strengthens Hair
As we all know, protein is the building block of hair. So, replacing the lost or damaged protein in your hair can strengthen the length of your strands.  
4. Protects Hair from Damage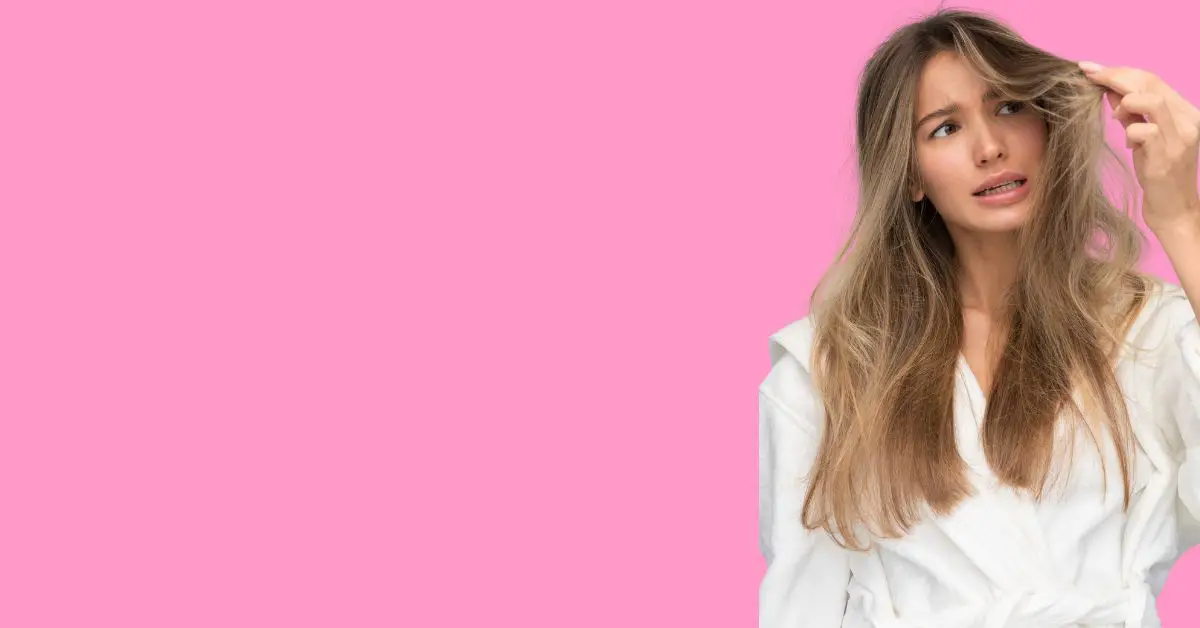 Silk amino acids or silk proteins and hydrolyzed wheat protein attach directly to the hair follicle and in turn harden the hair cuticle. This creates a barrier around the follicle which protect the hair from damage when exposed to heat and other environmental factors. 
5. Provides More Luster and Shine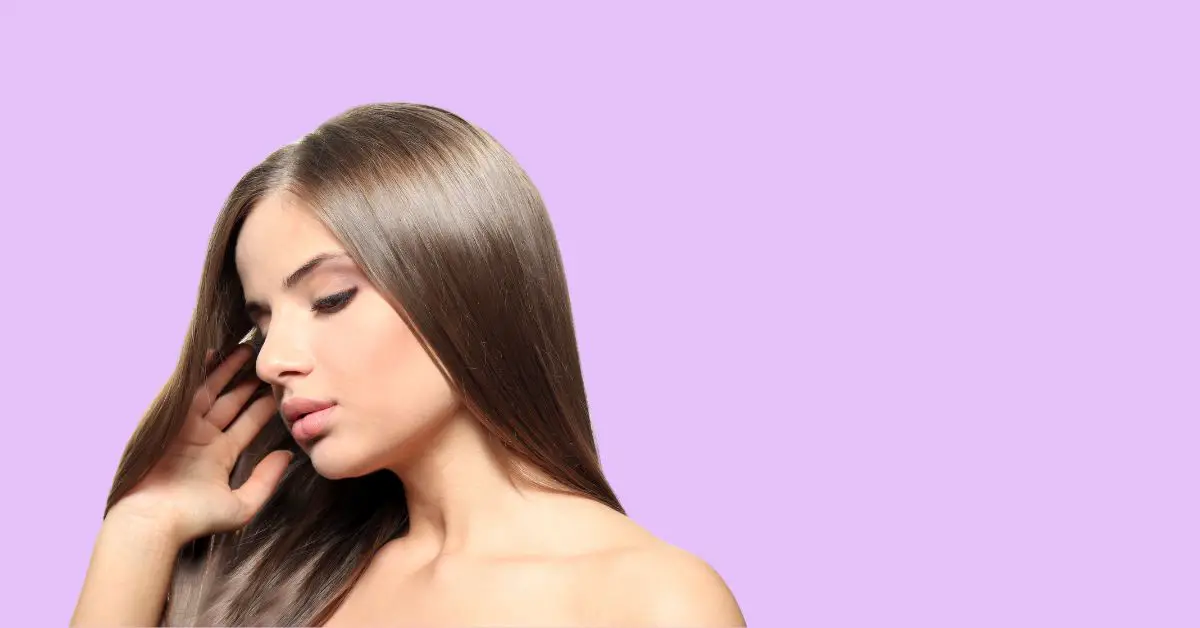 Hair protein treatments works by improving hair elasticity and density and also making your hair strands naturally stronger. As a result, this gives your hair a shinier and healthier appearance. 
What You Should Know About Protein Treatments
Protein treatments are infused with keratin and collagen, which can help strengthen hair, restore moisture, and also shield your natural hair from further damage.
While anyone with damaged hair can benefit from occasional salon protein treatments, results could be better if you use heated tools (in moderation) with it.
Still, remember that protein treatments are not meant to replace shampoo and conditioners – they work well with these products for maximum benefits. Protein treatments are generally meant to be used once a month, but this can vary depending on your hair's condition. Check out our guide on How Often Should You Do a Protein Treatment for Hair? to learn about the frequency right for you.
Also, let's emphasize the importance of reading product labels carefully to ensure safety. Harsh chemicals like formaldehyde are bad for your hair and toxic to overall health!
Anyway, it is always best to consult with a hairstylist for salon-grade protein treatments!
Summary
Protein treatments can benefit your hair in many ways. It promotes strong and healthy hair and is also a fantastic way to temporarily repair damaged hair without spending too much. 
In addition, you shouldn't overdo protein treatments as protein overload is detrimental to your hair and scalp. 
However, before doing protein treatments for hair, it is vital to monitor for protein deficiency. If all checks out, go for protein treatment considering your hair type and as well as the condition of your scalp.
If you are after healthy hair, read on for our picks for the best protein treatment for hair!
Leah Williams
Leah Williams is the founder of Lucky Curl and has been in the hair care and styling industry for the last 15 years. Since then, she has developed incredible expertise and a deep understanding of how to treat and style the most difficult hair types and is passionate about sharing her knowledge with the readers of Lucky Curl.