If there's one thing that you really should never forget when keeping your hair healthy and strong, it's protein!
Protein provides several benefits for strengthening and nourishing hair and is essential for healthy hair growth. Hair that lacks protein has lost its elasticity and is also prone to breakage or brittle hair.
If you're wondering how can I add protein to my hair naturally, Lucky Curl is here to share a few simple tactics on how to do it.
If you want to know the answer real quick, here it is…
Apart from healthy diet, treating your hair to a DIY protein treatment once in a while is one way to get natural protein. 
7 All-Natural Ways to Add Protein to Your Hair
In this section, Lucky Curl listed a few simple ways how you can add protein to your locks without underdoing it. 
1. DIY Protein Hair Treatment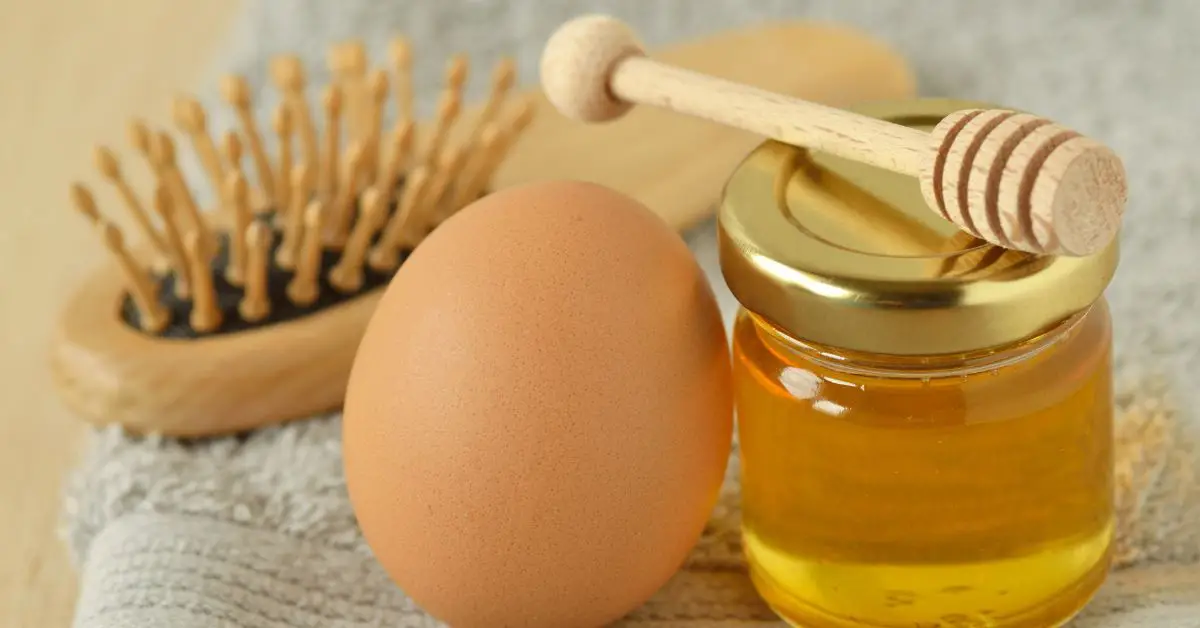 Although there are various protein-infused haircare brands and products that are available through your local beauty shop, making your own protein treatment is a wise idea. 
Besides, there are many recipes for protein treatments that you can try which require little to no cost. Most of the ingredients can be found in your kitchen.
Aside from its all-natural ingredients, DIY treatments are free from harsh chemicals that are damaging to your hair. 
DIY protein treatments are effective. They can strengthen your strands, promotes hair growth, and also make your hair feel soft. 
2. Protein Scalp Massage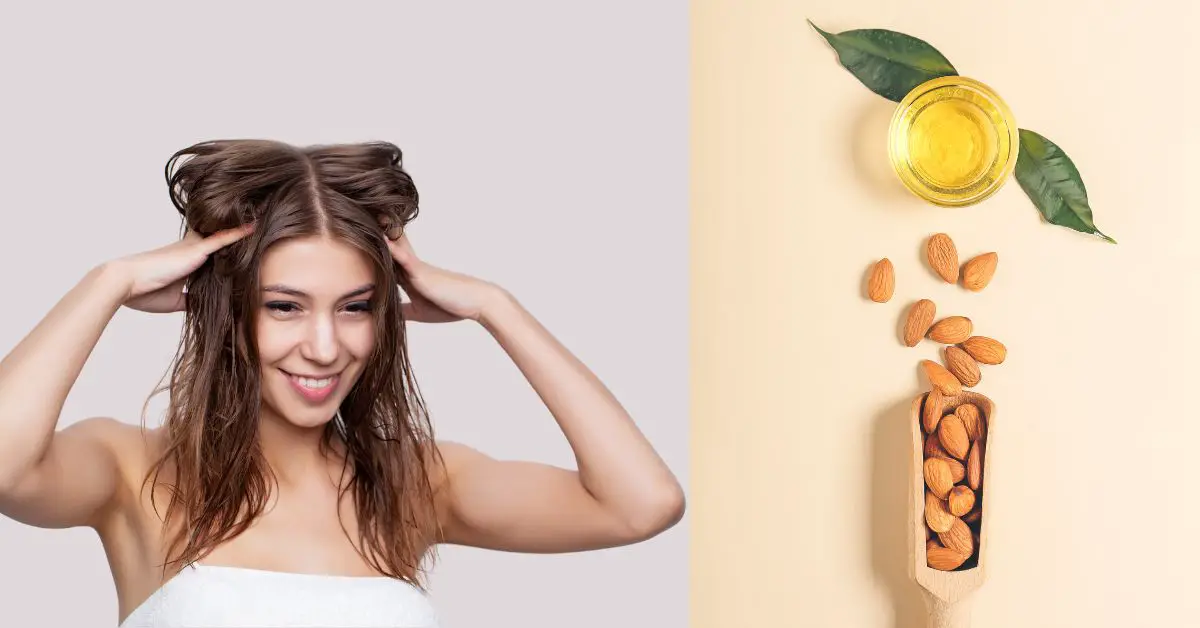 Massage sweet almond oil and chamomile oil into your scalp. Apart from its protein benefits, scalp massages have a soothing effect and can also increase the blood flow in the hair follicles and strengthen the hair shaft.
Almond and chamomile are high in protein, antioxidants, and amino acids which nourish the scalp while promoting healthy hair growth. 
It is important to give attention to your scalp as much as you do to your hair. Scalp massages promote hair growth and strengthen current hair. 
This study reveals the effects of standardized scalp massage on hair thickness. 
3. Coconut Oils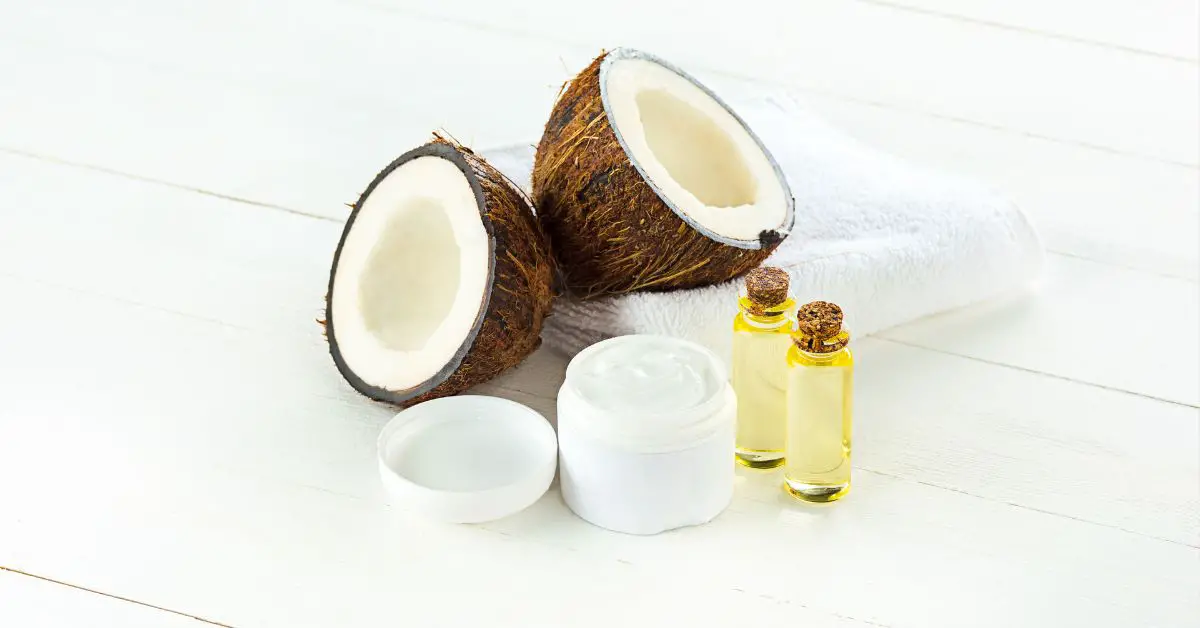 Coconut oils are a great source of proteins and essential fatty acids. Just remember, a little goes a long way. So, be careful not to apply too much to avoid greasy hair.
In addition, be sure to use coconut oil that is "contaminated." Contaminated oils aren't distilled or purified. 
Proteins are destroyed as they go through the process of distillation and purification.
That said, you should be mindful of what kind of hair oils you're applying to your tresses!
4. Almond Milk Hair Rinse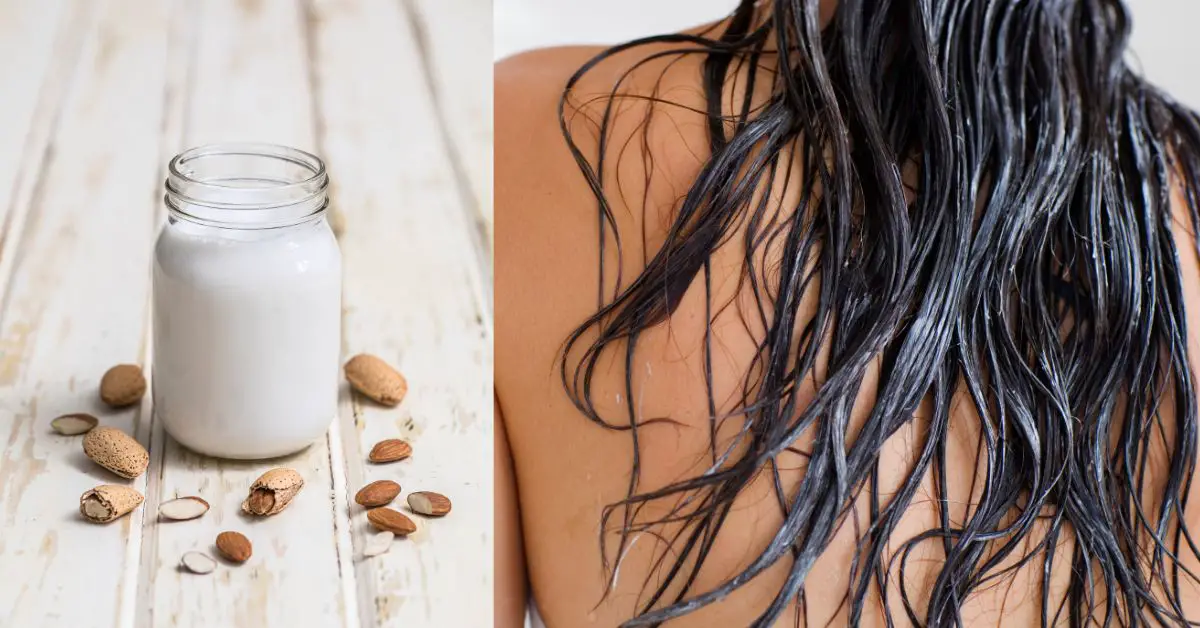 Almond milk hair rinse is a great way to pamper your scalp and hair with natural proteins while moisturizing your strands.
In addition, almond milk is rich in protein that boosts hair health by reducing breakage, preventing hair loss, enhancing hair appearance, and keeping your strands healthy.
For this procedure, all you have to do is mix the following:
Half cup of almond milk

2 tablespoons of sweet almond oil

1 teaspoon of lavender oil

1 tablespoon of castor oil
Mix everything in a microwavable bowl and heat it up for 30 seconds. Pour it on clean hair when cooled down. Put on a  hair bag, soak your hair for an hour at least and rinse with cold water after.  
5. DIY Hair Masks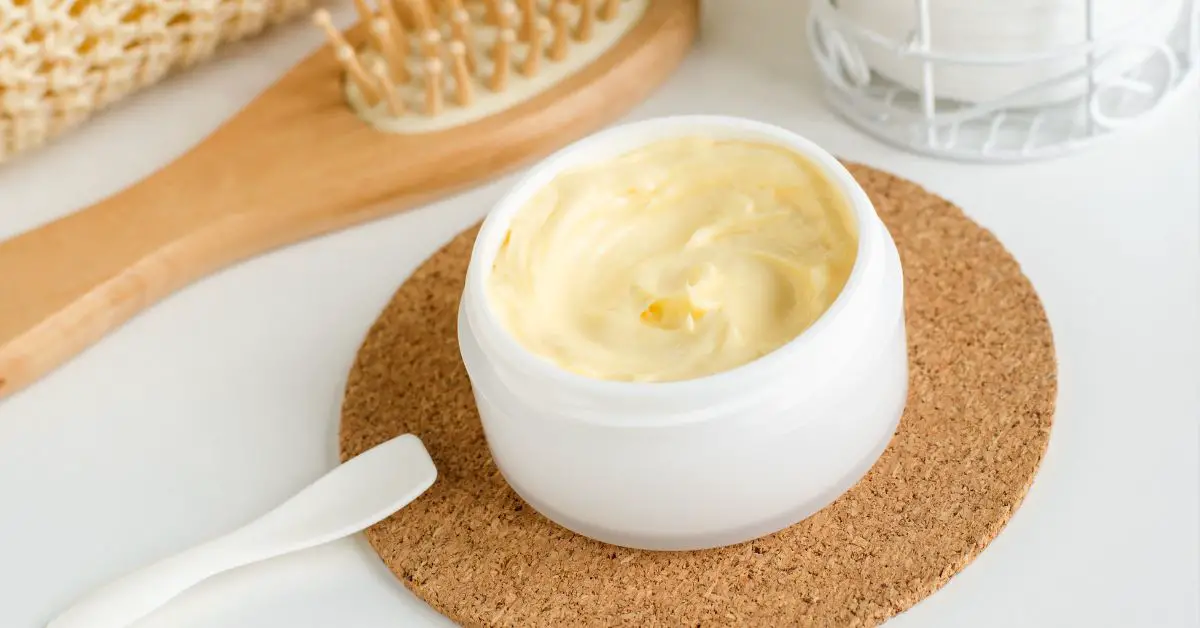 Banana hair masks are a fine example of a DIY treatment that is naturally rich in protein.
Apart from its protein benefits, this hair mask can be used for treating frizzy hair and dandruff and for boosting hair growth. 
Bananas are also rich in potassium, magnesium, vitamin B6, and vitamin C, which are good for nourishing and repairing damaged hair.
Make sure to wash your hair properly after using the banana hair mask. Not washing properly can lead to flakes and scalp irritation. 
6. Increase Meat Intake. 
Meat is packed with protein, iron, and zinc, which can improve your overall health and, in turn, help maintain healthy hair.
The protein in meat aids in hair growth and strengthens follicles resulting in strong and healthy hair. 
However, the key is to eat meat in moderation and to ensure it is prepared healthily.
Some fine examples of meat that are high in protein are poultry, seafood, and red meat. Other alternatives could be eggs and yogurt.
7. Eat protein-based plants. 
If you're a vegan or vegetarian, that's no problem. You can still get protein from plant-based products.
You can source protein from nuts, lentils, potatoes, kale, quinoa, broccoli, whole greens, and many more.
In addition to better hair health, protein-based plants can also improve metabolism and digestion.
Also, plant-based proteins are a great source of phytonutrients that also promote health and wellness. 
Conclusion
Protein is an essential nutrient that your hair needs. Replenishing the lost protein in your hair is vital to restoring, repairing, and strengthening your strands.
In addition, it is important to identify what kind of protein treatment is suitable for your hair type. There are various natural protein treatment options for you to try. (Homemade hair protein treatment is safer!)
Do not overdo protein treatment. A protein called keratin is effective in strengthening your hair and is also capable of destroying it when used too much!
Check out our top recommendations for the best protein treatment for hair. 
Leah Williams
Leah Williams is the founder of Lucky Curl and has been in the hair care and styling industry for the last 15 years. Since then, she has developed incredible expertise and a deep understanding of how to treat and style the most difficult hair types and is passionate about sharing her knowledge with the readers of Lucky Curl.